Hidden Lane Christmas Event
Hidden Lane Christmas Event
Visit Glasgow's Hidden Lane on Saturday 24th November! Shona's studio in Finnieston will be open each Saturday in the weeks before Christmas and you can enjoy a visit to one of Glasgow's trendiest areas with a range of great bars and restaurants nearby.
If you live in or around Glasgow, please come along to the Hidden Lane in Finnieston and start your Christmas shopping. Avoid the busy high street and support small businesses!
I'm going to have a special discount on all items, some festive fizz and maybe a mince pie! There's lots of shops and open studios to look around and discover.
Sat 20th Oct 2018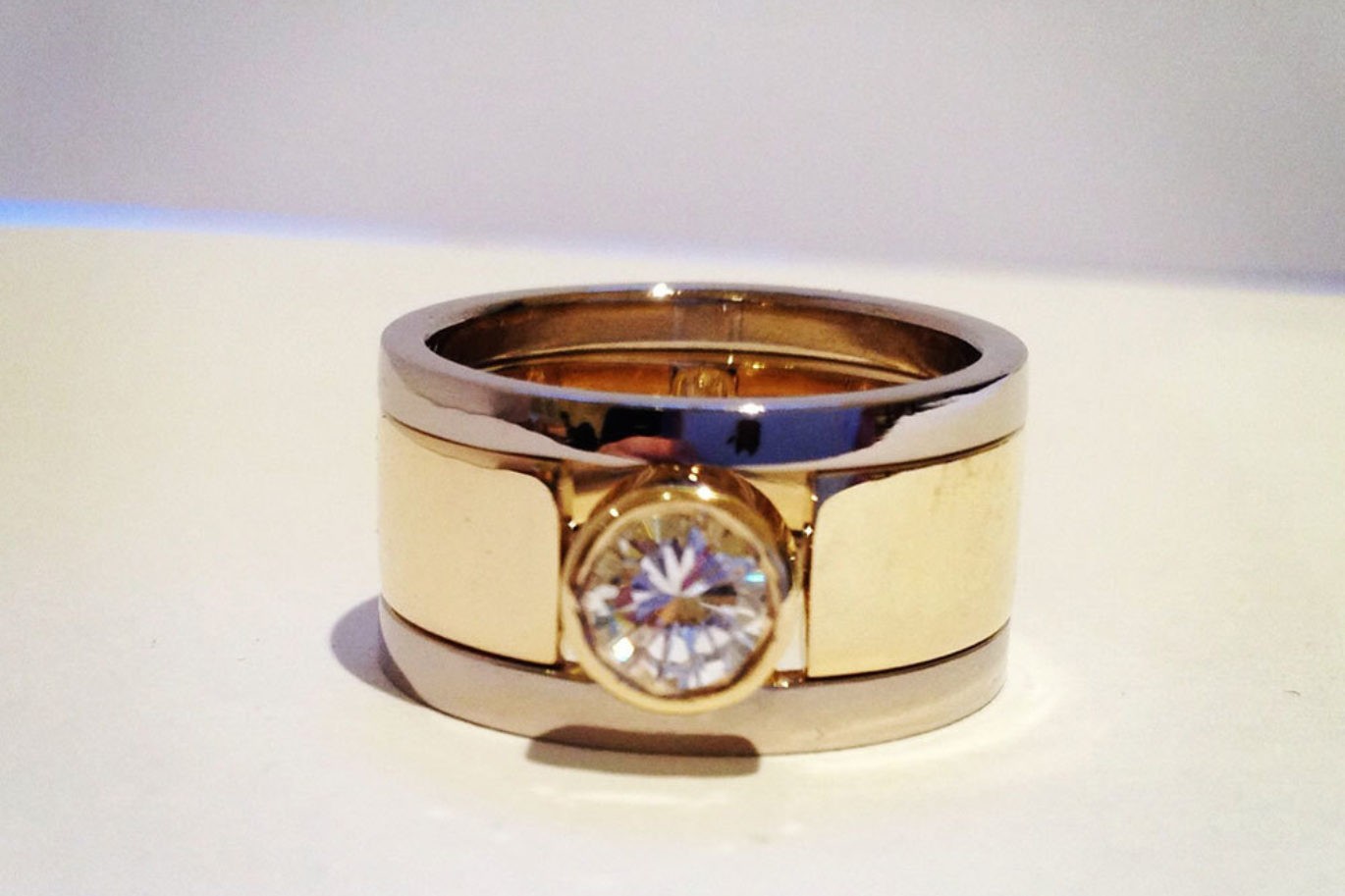 From the archives - clients with special commissions
These old testimonials from previous customers bring back some great memories of special jewellery and special clients.
Read more