With these unprecedented and challenging times, deliveries are taking a
little longer than usual and small businesses like mine are facing one
of the most challenging times of their business lives.
To make your jewellery I work with a number of established stone dealers
and bullion companies and the supply chain for some of the raw materials
is taking longer than normal.
I will send you an email when your order is dispatched. For all UK
orders, you will find a Royal Mail tracking number in the email. You can
use Royal Mail's tracking service to find out the status of your
delivery. I send all items by Special Delivery.
Due to the fact that all over the UK there is a large increase in
online orders, we really appreciate your patience with any delays that
may occur with the delivery process at this unprecedented time.
UPDATE - 17th November - The Studio will close to the public on Friday 20th November at 4:30 - And hopefully re- open for customers on December 11th -
Website open - And all orders being despatched as quickley as possible please email if you have any enquiries.
Please stay safe.
Shona x
Sat 20th Oct 2018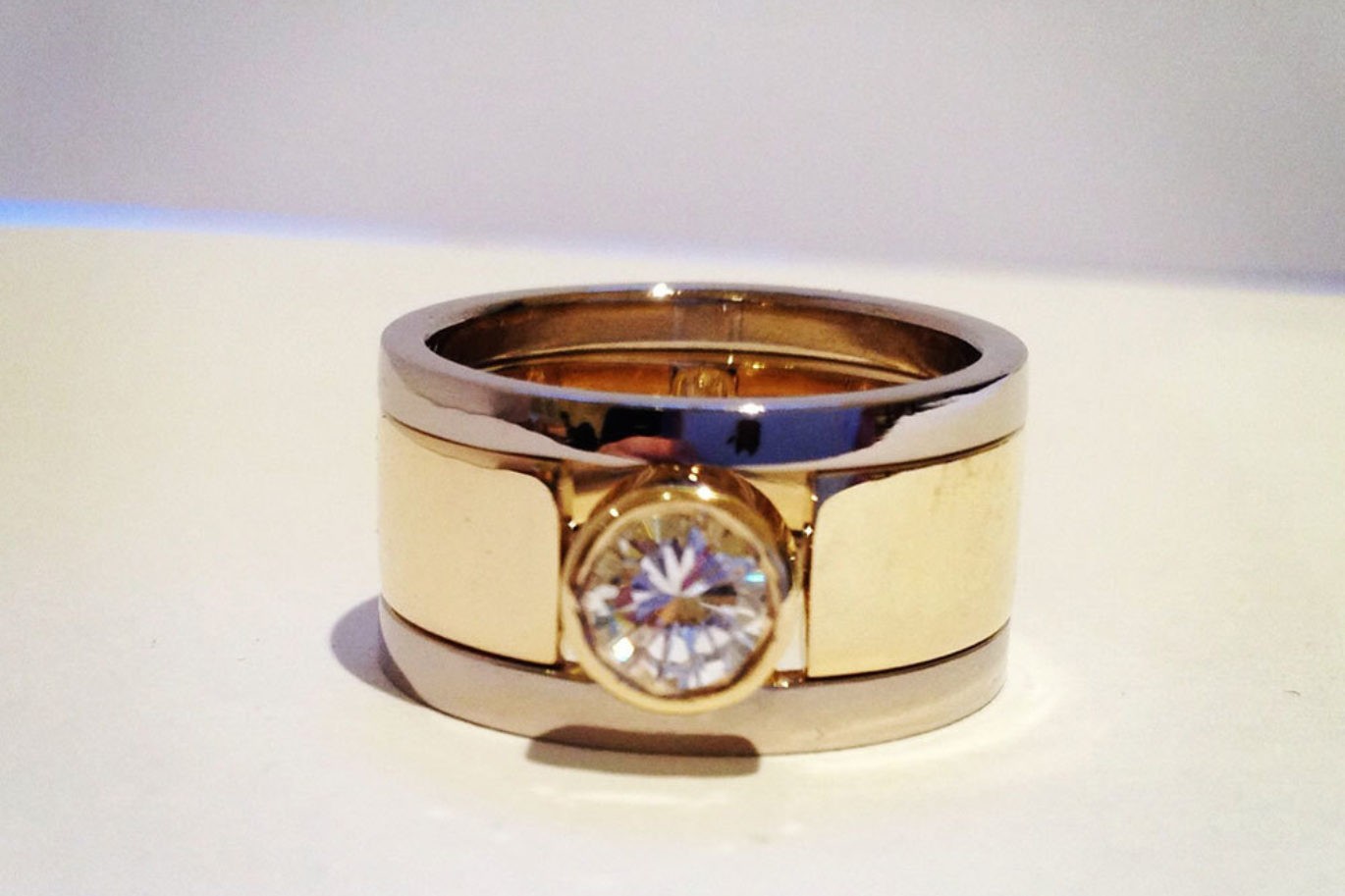 From the archives - clients with special commissions
These old testimonials from previous customers bring back some great memories of special jewellery and special clients.
Read more