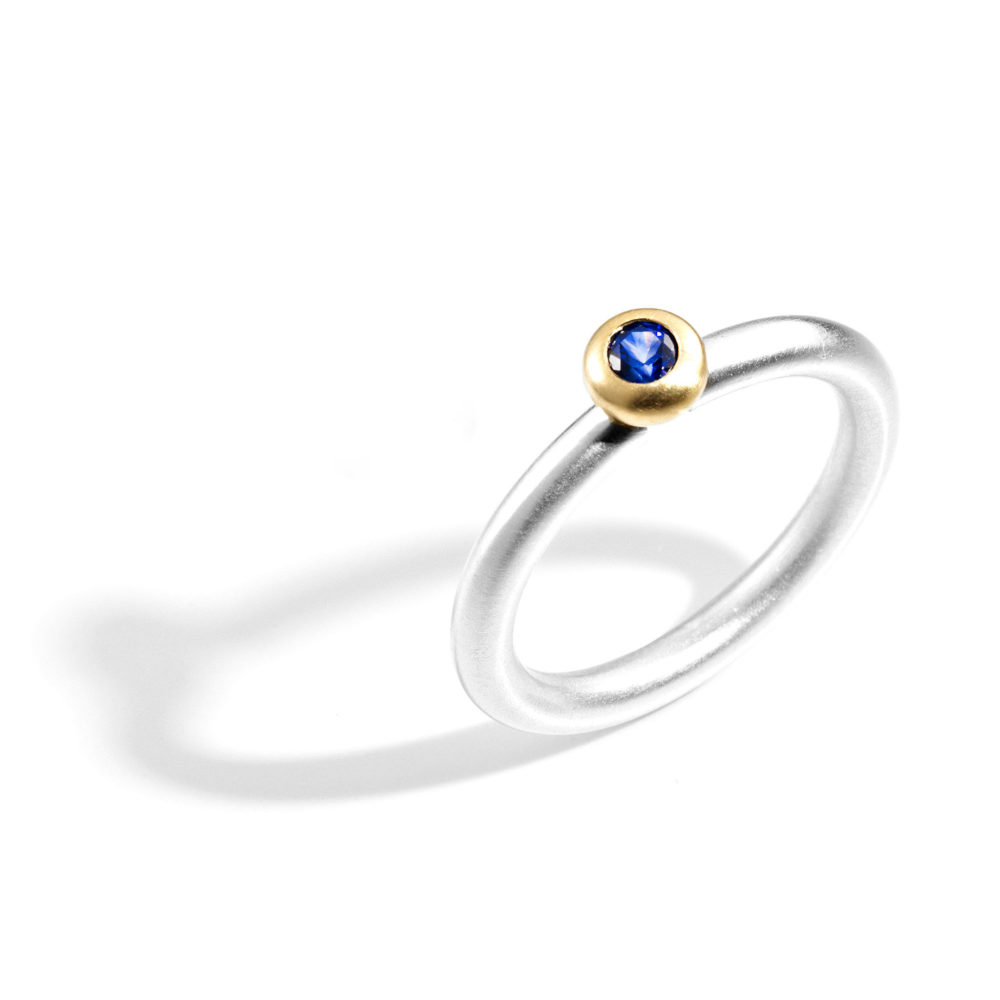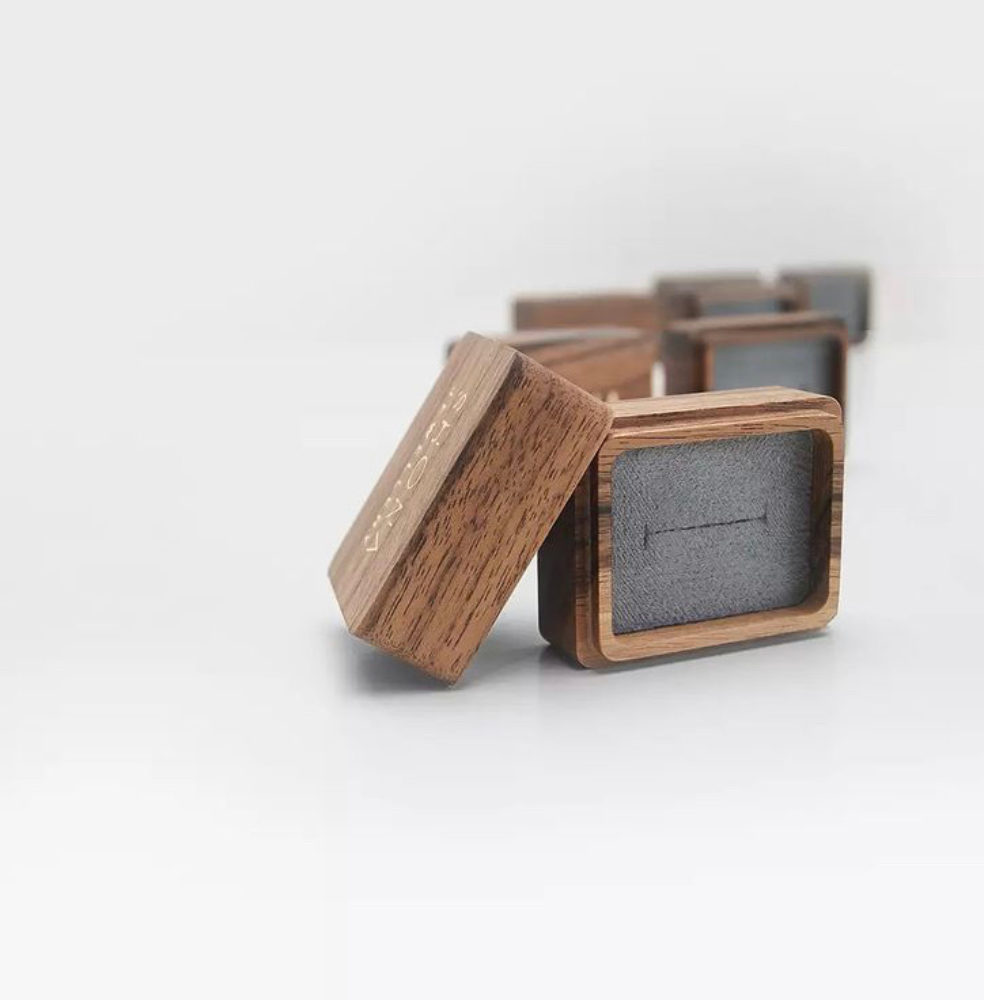 Blue Sapphire Halo Ring
Part of Shona's Halo Range, this sapphire ring is both an elegant statement piece and a beautiful alternative to the more traditional diamond engagement ring. In relation to birth stones, the sapphire also represents September.
Delivery: will be delivered by 30th December 2023
Shona's contemporary ring has a 2.5mm wide silver band with an 18ct Yellow Gold setting, set with a 3mm blue sapphire.
This engagement ring can also be produced with an 18ct white gold band or an 18ct yellow gold band.