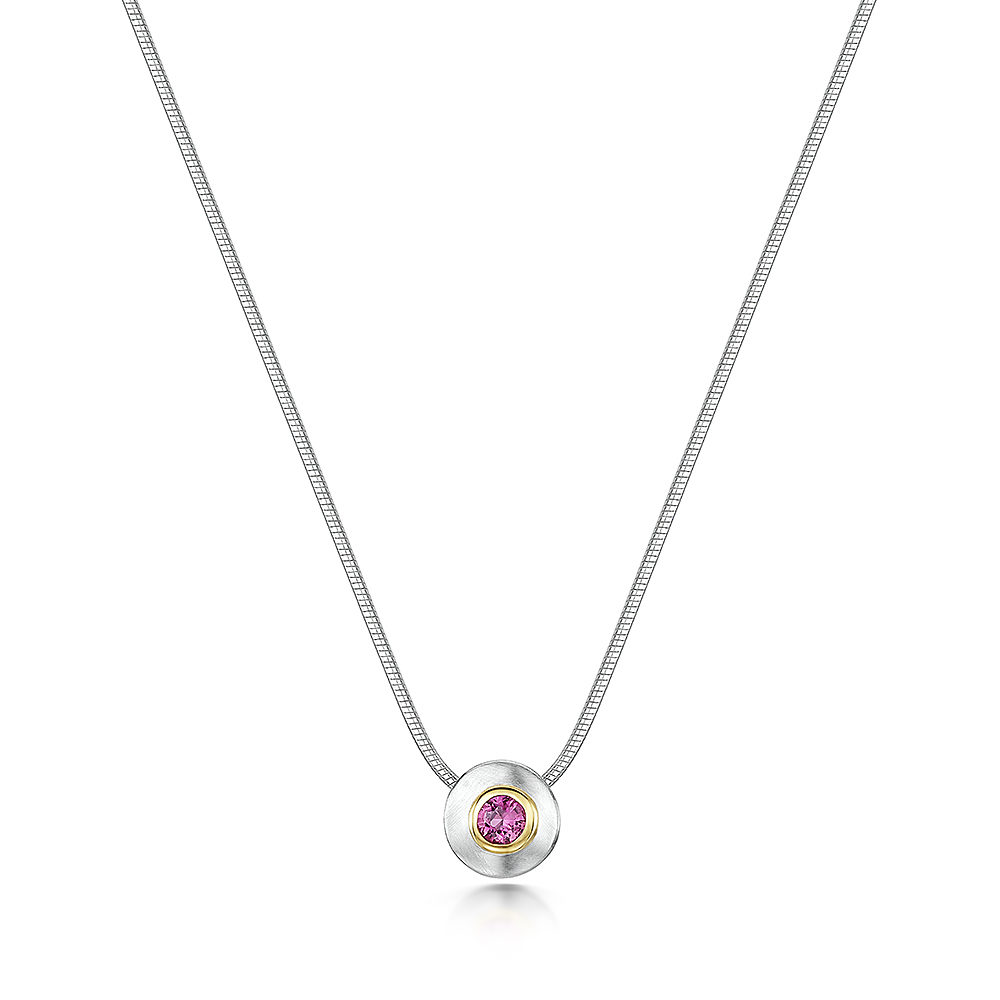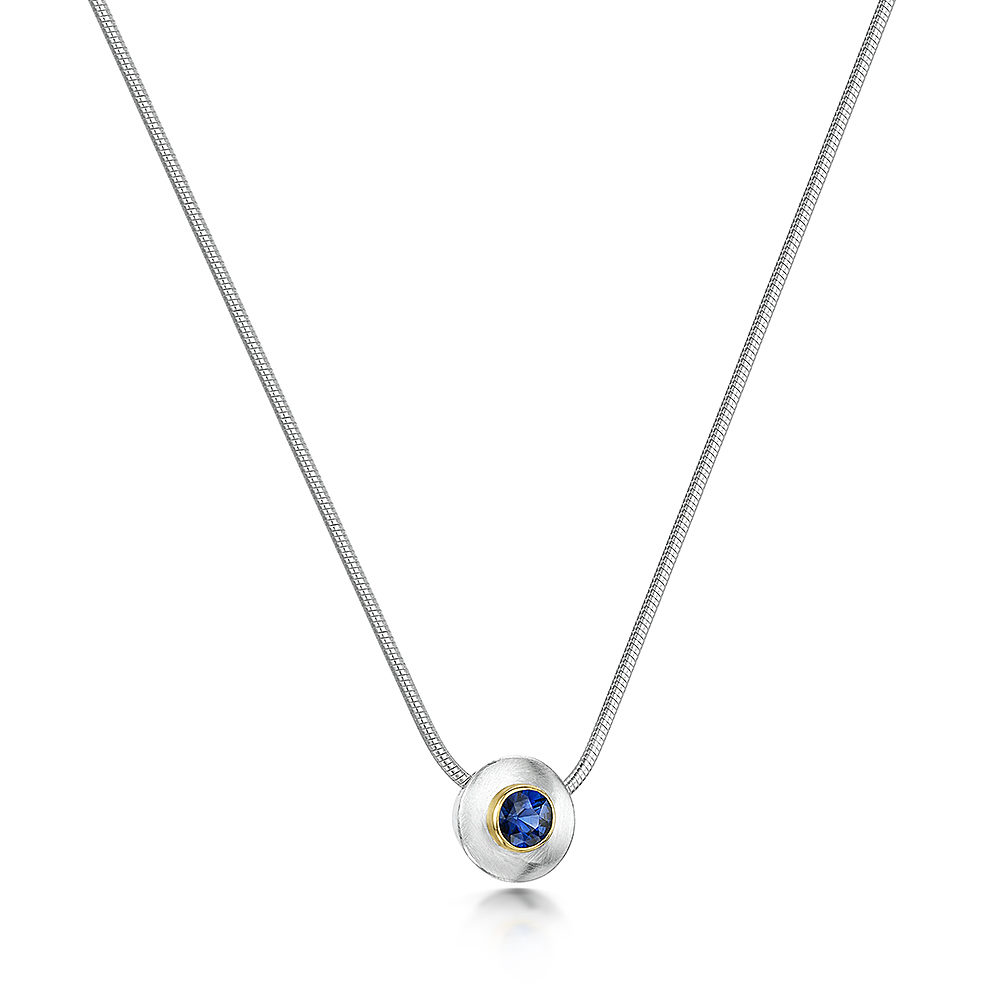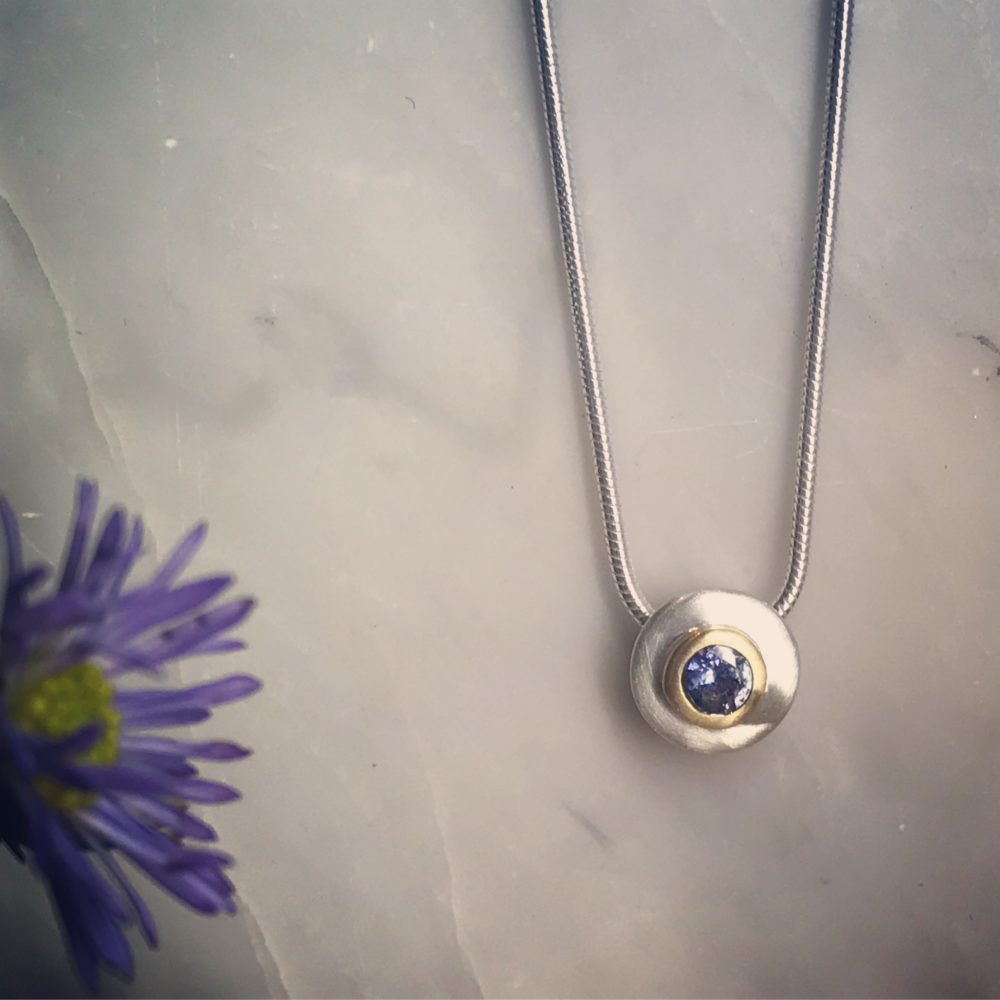 Collet Gemstone Necklace
Based on my successful range of Collet engagement rings, my new range of necklaces use the collet setting for the gemstone.
Delivery: will be delivered by 19th December 2023
My new Collet necklaces are available online with the following gemstones: ruby, sapphire and tanzanite. Please send me an enquiry is you would prefer a different gemstone.
The diameter of the necklace is 8.5mm.
Silver, 18ct, choice of 4mm gemstone.